ABOUT THE COMPANY
---
Behind EUROTEXTILES stands Mr. Krishna Javaji. In the year 1990 he came from India to Germany to complete his studies in computer science, as well as to collect work experience in German software companies. Additionally he started developing close contacts to the Indian textile industry.
In the year 1996 he founded INDRA TEXTILES as an textile agency. The company acted as a selling organization for high quality spinning mills from India and successfully established a firm clientele. Many European customers were not willing to import the goods themselves, due to cumbersome procedures of establishing documentary credits, customs clearance procedures etc.
In order to serve those specialized customers, EUROTEXTILES was founded in the year 2000. From Eurotextiles, we take care of the importing and related works, and deliver the material at the customers' doorstep, to give the customer a comfort of buying at European conditions. Over the years the yarn business developed to additional business in finished goods (grey and finished meter goods, as well as confectioned articles).
In this field we are exclusively working with the best Indian weaving / knitting and finishing mills. These companies feature state of the art technology in combination with the required know-how, as well as a distinctive consciousness for employees and ecological aspects.
The good knowledge about different nationalities and cultures are essential for our exceeding import business. Our office in Chennai, India makes it possible to be present on site and monitor running productions, as well as following quality controls. Our qualified and technically focused employees guarantee a satisfying service all around. As our customers enquiries are becoming more multifaceted, we are expanding our supplier base. Today we are having our own office in China and also working with countries like Vietnam, Thailand, Indonesia, Bangladesh, Pakistan, Uzbekistan and Egypt. Especially our relations in Turkey are continuously expanding. Here we deliver Indian yarn and buy Cotton, Polyester and blended yarns.
Currently we are supplying to a challenging clientele in East, West Europe and North Africa. Here we are offering a large bandwidth of different yarn types. For the institutional sector we offer Table and Bed Linen, as well as Terry goods.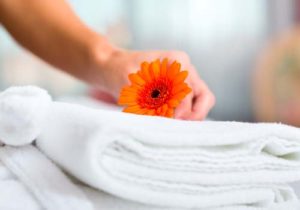 Hotel laundry
Our very varied hotel laundry assortment contains all textiles that are necessary for the everyday use in the hotel industry.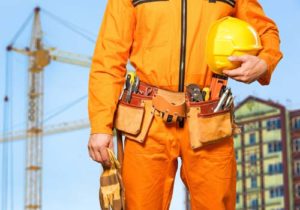 Workwear
Our assortment offers you excellent workwear for every hand from a single source. Beside machines protective clothing, fire protective clothing and warning protective clothing we offer as an outfitter for the catering trade area also smart leisure clothing.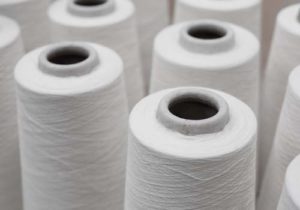 Threads and yard goods
Our suppliers produce on machines which are equipped with the most modern technology. Our long-standing experience and high-class controls on site guarantee Quality Assurance, ability of delivery and Customization.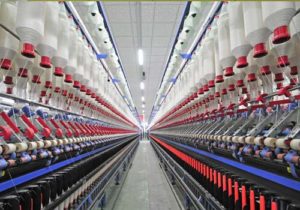 Production facility
Our goods are produced in advanced factories in India which are equipped with state of the art technologies. Besides, they have several certificates and take care of their employees and the environment.